Are your financial professionals spending productive time in their CRM?
Are You Making The Most of Your CRM?
CRMs (Customer Relationship Management Systems) are increasingly becoming the hub of the tech stack of client-centric firms going forward. By now 96% of financial professionals report using a CRM (Source: T3). More and more firms are leveraging the power of the CRM beyond simple record keeping, they view the CRM as the "golden source of information" that their entire practice hinges on. 
They understand the data value chain, which can be described as:
But how do you tee your firm and your professionals up for success?
What are some of the key challenges the industry is still grappling with? Many firms are still working on improving their CRM game, including:
Many firms have tried to simply mandate the above, with limited success at best. Thoughtful CTOs, Sales Leaders and Practice Management Heads acknowledge that heavy-handed 'top-down' approaches to driving better CRM hygiene only get them so far — many professionals still find plenty of ways to circumvent CRM best practices.
Instead of ruling by the stick, we recommend leading with the carrot — giving professionals tangible reasons to fully embrace the CRM, providing them with real incentives for doing the right thing. Rather than asking them to input all the time, how about having the CRM provide valuable insights and materials to them, when they need it the most, to serve and engage clients and prospects. Making the CRM a two-way street is key to success. 
Bento had embedded integration with these CRM Partners:
Via APIs, Bento is embedded in your CRM. No new login, no new app on the workstation, no new system to learn.
Explore our CRM-Embedded Solutions: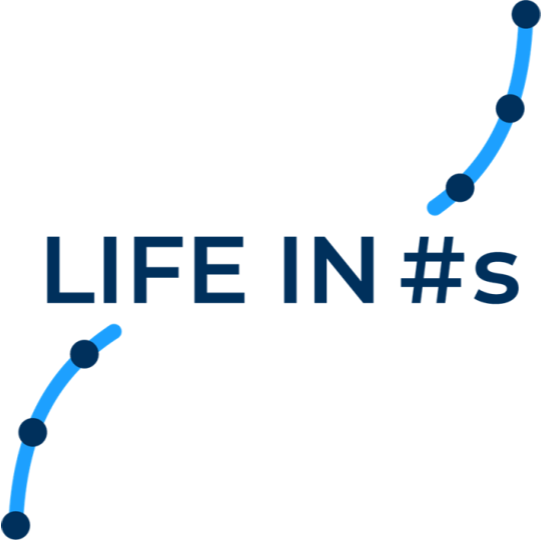 Want to proactively advise your entire book of business on upcoming age milestones that trigger distinct wealth management risks or opportunities? You can do that.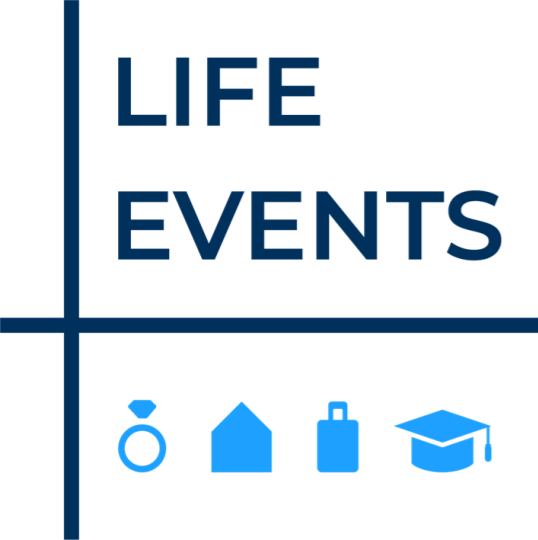 Want to be there for your clients during major Life Events such as getting married, divorced or having a child? We've got you covered.
Children Wealth
Care about the Next Generation of your client family and want to help parents instill Financial Literacy? Bento can help.
Download Samples of our client-facing content:
Life in #s: Overview of 15 Age Based Milestones That Matter
Life in #s:
Age 50 - Catch-Up Contributions
Life Events:
Birth of a Child
Read more of our thought leadership
Are you communicating with clients on their terms?
How are you approaching this important dimension?